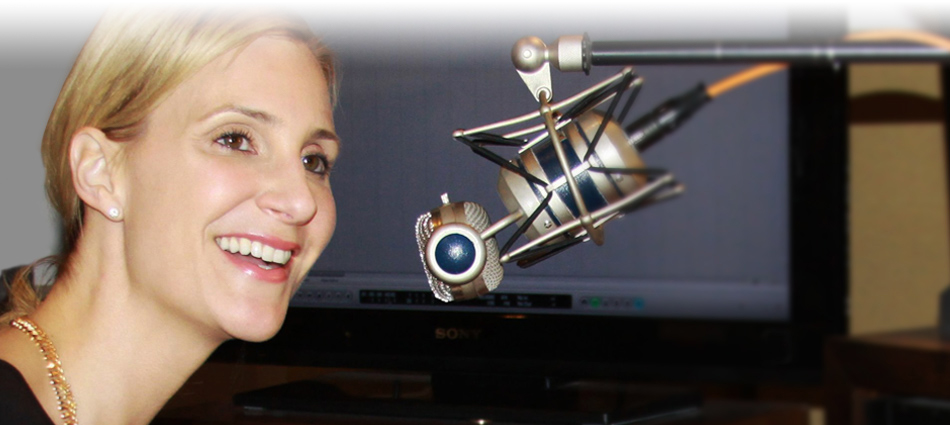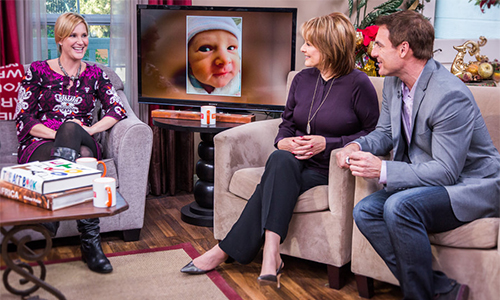 In case you missed it, I was on Home & Family today discussing how the New Year is a great time to freshen up your REALationship vows. I believe that each couple should renew their relationship goals annually or bi-annually so each party is always on the same page...
Say Hello to your Best Self and come and Join Us
Counseling and Coaching
Just think how your life could change if you contact Dr. Eris.
Retreats and Groups
Transform by joining Dr. Eris on a private retreat or intensive.
Communication Course
Have better communication with people that matter.