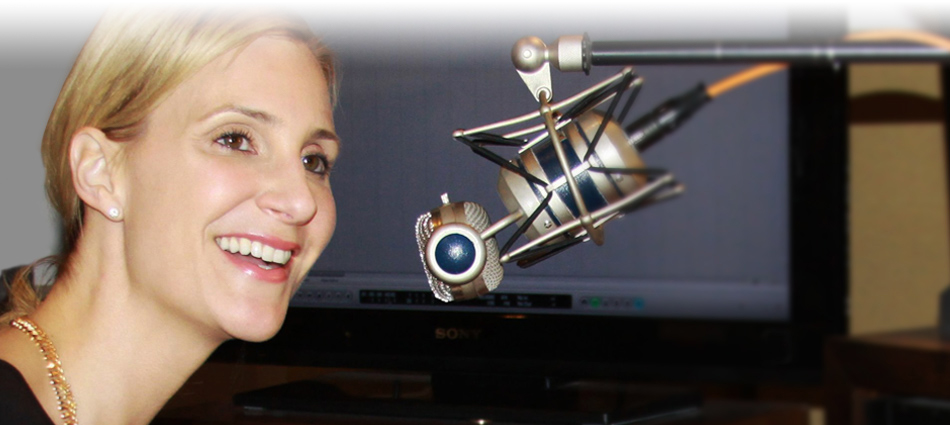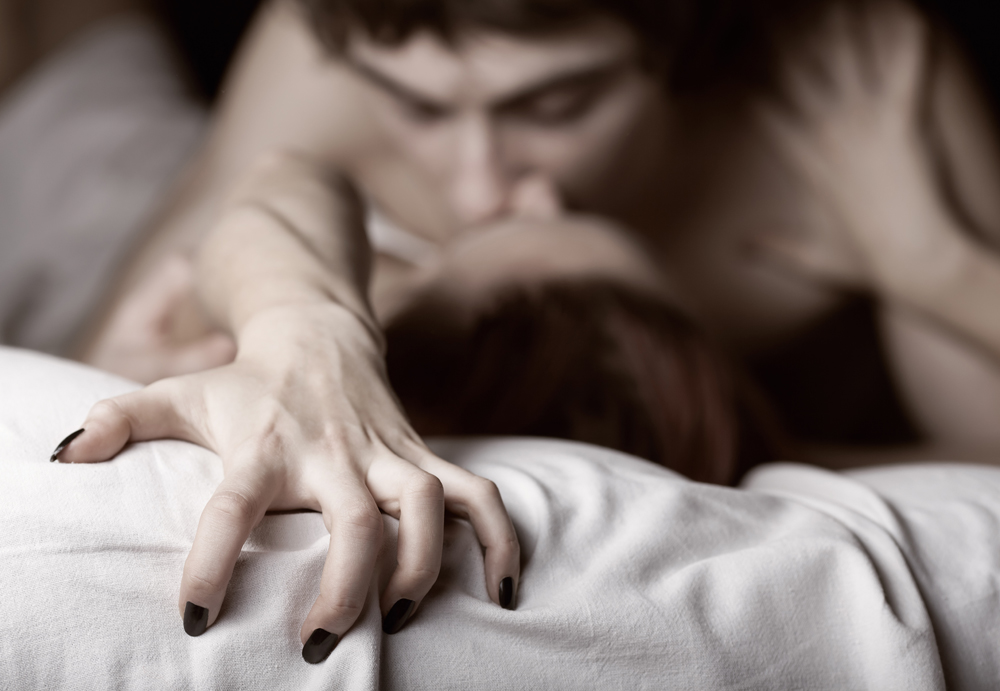 Sex is usually pretty free and easy in the beginning of a relationship. And for most, it's great! But like anything, if you don't nurture your sex life it looses its spark and gets old quick. Most couples that don't communicate about sex end up stuck in the same old...
Say Hello to your Best Self and come and Join Us
Counseling and Coaching
Just think how your life could change if you contact Dr. Eris.
Retreats and Groups
Transform by joining Dr. Eris on a private retreat or intensive.
Communication Course
Have better communication with people that matter.