Dr. Eris
Eris Huemer, PsyD MFT, has broken down psychology on sex, love, breakups, divorce and other human behaviors on HLN's Dr. Drew On Call, Nancy Grace, Jeff Probst Show, Hallmark Channel, NPR, Entertainment Tonight, Extra, KiiS FM with Ryan Seacrest and others. She is a star of Bravo TV's LA Shrinks, author of Break-Up Emergency: A Guide to Transform Your Break UP into a Break THROUGH and an internationally sought after relationship counselor, author, speaker and CEO of Love Etc.,Inc.
Dr. Eris founded her company after she survived her fair share of excruciating break-up after break-up, found a way to heal her broken heart for good, and get to "I Do" with her husband & co-author, Clayton Winans. Her mission is to help as many couples and individuals get through their internal roadblocks, stop repeating their same patterns and get into relationships that they want and deserve.
Dr. Eris holds a Doctorate Degree in Marriage and Family Therapy and a Master's Degree in Counseling Psychology. She guides people all over the world toward making positive and lasting life changes, while rekindling their love in relationships and reinventing themselves from the inside out. Through her television commentating, books, interviews, seminars, Love Etc. Magazine and social networking, Dr. Eris shares her special brand of wit and insight holding up a mirror to the face of relationships in modern society. Through these mediums, she helps people gain an understanding of who they are and what they love, as individuals, independent of their love relationships, get through internal roadblocks, and then use that knowledge to create the life they deserve. She takes a no-nonsense, straightforward, solution focused approach to looking at people's personal experience and helps them through their relationship stages.
Born as a first-generation American in Chicago, Dr. Eris had an unconventional childhood, living in Hilton and Hyatt Hotels, where her father was the general manager. When asked in kindergarten where milk came from, Eris answered, "room service!" with a huge grin on her face. She moved 14 times before she moved to Los Angeles where she now lives with her husband, Clayton Winans, son, Phoenix and dog, Chu E Bacca.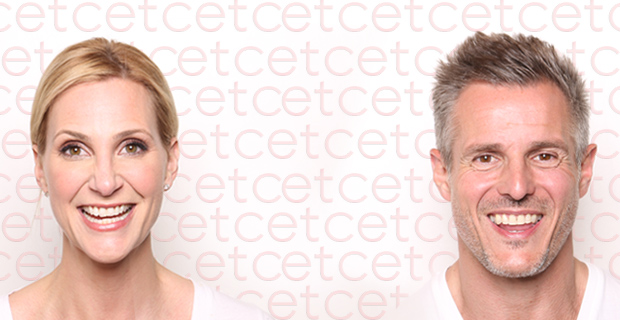 Love ETC
At Love Etc. we believe that LOVE begins with YOU. Sometimes we all need a little help in reaching our goals. That's where Dr. Eris and LOVE etc. can help. We do this through our events, retreats, counseling and coaching services, speaking engagements, media and more.
"I started LOVE etc. because I have been where you are right now. I thought I was "IN LOVE" only to have had my heart broken. I've been lied to, cheated on, deceived, coerced, cajoled, tricked, cast aside, seduced, corrupted, convinced, and manipulated over and over again. By believing bad things were being done to me, I stayed in my victimhood relationship after relationship.

I learned that the only way things would ever change is by taking charge of my life, which is an ongoing process. Today I am happily married and living the life of my dreams. This is what I want for you. I want to help you create the LOVE and LIFE you dream of too."

—Dr. Eris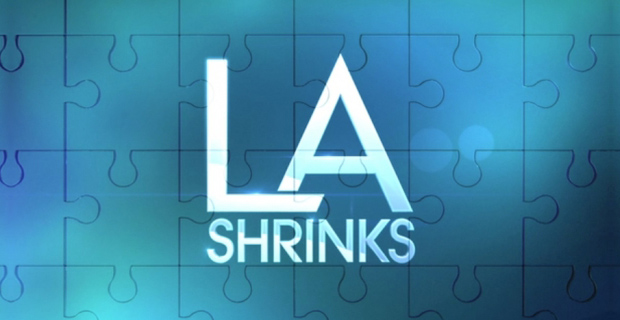 LA Shrinks
Bravo Media is examining the heads of three high-end shrinks practicing in the heart of Los Angeles. The series follows the professional lives of Dr. Eris Huemer, PsyD, Dr. Gregory Cason, PhD, and Dr. Venus Nicolino, PhD. Each episode of LA Shrinks will give a fly-on-the-wall look at sessions between the shrinks and their clients, but after the hour is over, the docu-series takes a deep dive into their personal lives and exposes the often thin line between their client's problems and their own.